The Huff flown by Lt. Jim Thompson, of the 51st FIW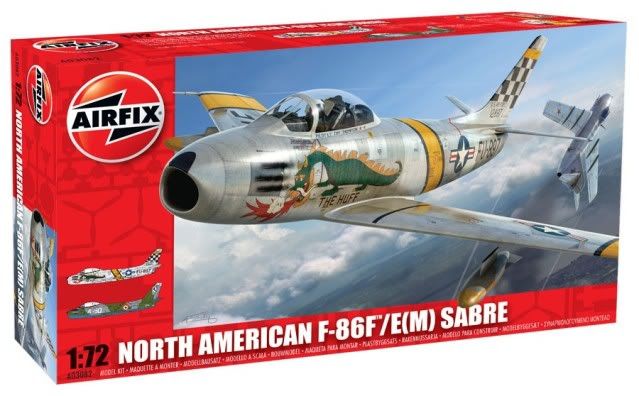 If HR Puff-N-Stuff had this Saber he would have been able to kick Witchiepoo's arse once and for all. It sure would have saved Jimmy and his talking flute a lot of heartache
ian wrote:

---

You'll have to translate that for us :uk and others, Dirk! It's obviously something deeply impressed into the American psyche... :ha:
Reference is toward a television show from my childhood back in the 70's called HR Puff-N-Stuff. It was basically a fairy tale of good versus evil. The Good was a dinosaur like puppet or Muppet and the evil was a witch called Witchiepoo. Hence my correlation of my selected F-86 with the Dragon "
The Huff
" on the side. :mrgreen: You can find lots of references online or even episodes on Youtube.
Puff n Stuff or better known as "The Good"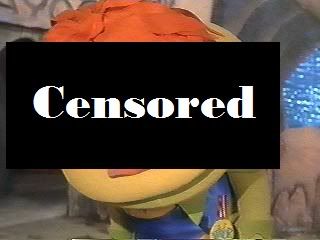 Whichiepoo or better known as "The Bad"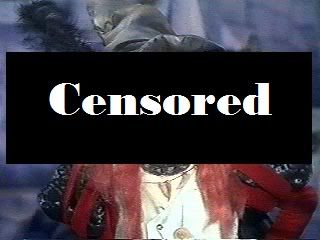 I can't wait to start this one.